Web Development
Our team is ready to assist you..
Back-end development
The back-end is where the website's core structure is designed. Our developers are experts in programming and using complex software languages like Java, SQL and C#. The work they do is not seen by users because it involves coding on the web servers and databases, not on the browser. In short, their job is to create logical, functional websites using various programmes. They also spend a lot of time testing and fixing bugs.
Contact Us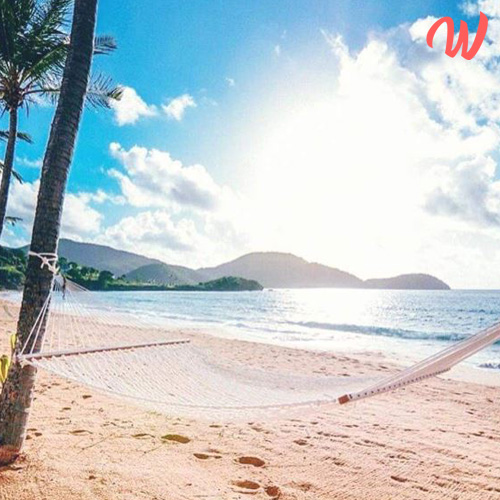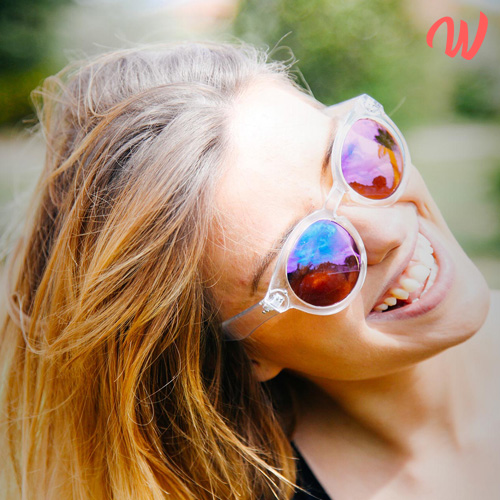 Front-end development
This is also known as client-side development. It's more connected to web design than back-end development because it involves using HTML, CSS, and JavaScript to create things the user can see, like client lead forms. In summary, like a back-end developer, those developing the front-end have coding skills but they build frameworks the user can actually interact with.
Contact Us
Full-stack development
A full-stack developer works across different layers – or stacks – including both the front and back end. It is essentially the full package when it comes to web development, because they are an expert in all areas.
Contact Us